Winkel in Den Haag
Originele onderdelen
Met en zonder afspraak
Transparante prijzen
Winkel in Den Haag
Originele onderdelen
Met en zonder afspraak
Transparante prijzen
Selecteer uw Lenovo toestel
Staat jouw apparaat/merk hier niet tussen? Neem dan contact met ons op via de klantenservice.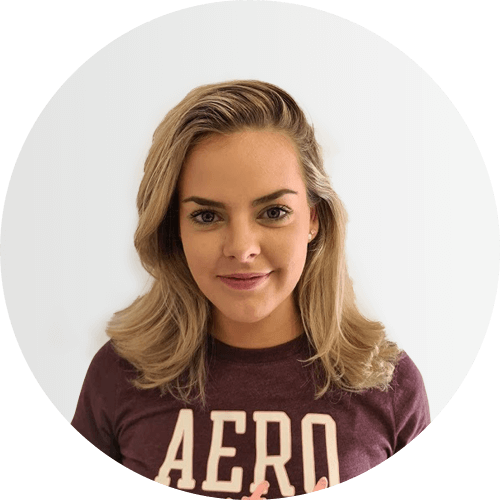 Heb je hulp nodig of heb je een andere vraag?
We helpen je graag direct verder.
Wij repareren Lenovo telefoons
Voor jouw Lenovo telefoonreparatie en alle Lenovo onderdelen kun je bij ons 6 dagen per week terecht. Wij bieden professionele reparaties met garantie, goedkoop en snel.
Bij TouchFix in Den Haag repareren we smartphones, tablets, computers en laptops. We doen het dagelijks, dus we zijn er goed in! We hebben met de jaren een groot specialisme opgebouwd in het repareren van Lenovo Telefoons en Tablets.
Wil jij een Lenovo telefoon laten repareren? Of een Lenovo tablet laten repareren? Dan ben jij bij Touch Fix aan het goede adres. Wij hebben de kennis en experts in huis om het probleem met jouw Lenovo toestel op te lossen zodat je er snel weer goed gebruik van kan maken. Zo hoef je niet langer rond te lopen met een kapot Lenovo device.
Bestel jouw telefoon onderdelen via de mail of maak snel en eenvoudig een reparatie afspraak voor jouw Lenovo telefoon. Het repareren van je scherm, het vervangen van het glas of het herstellen van waterschade is vaak binnen een uur te maken.
Als je niet naar ons toe kan komen, hebben we een haal- en brengservice of je kan je telefoon naar ons opsturen via de pakketpost of een koerier.
Voor al jouw vragen staan wij je graag te woord:
Stel uw vraag hier »
---
Wij leveren onderdelen en repareren smartphones van vele andere merken en types: van iPhone tot iPad, maar ook HTC en Huawei telefoons en Samsung Galaxy telefoons en Galaxy tablets.
---