Winkel in Den Haag
Originele onderdelen
Met en zonder afspraak
Transparante prijzen
Winkel in Den Haag
Originele onderdelen
Met en zonder afspraak
Transparante prijzen
Staat jouw apparaat/merk hier niet tussen? Neem dan contact met ons op via de klantenservice.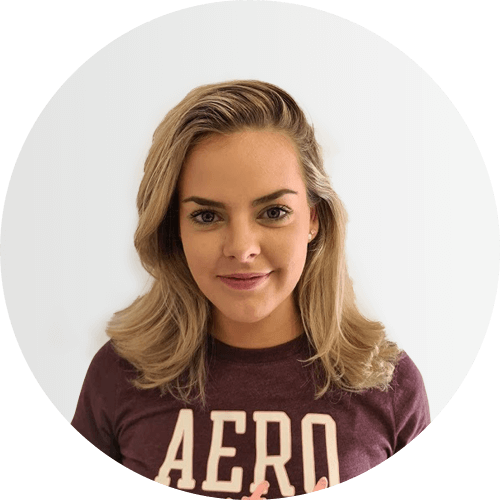 Heb je hulp nodig of heb je een andere vraag?
We helpen je graag direct verder.
TouchFix verzorgd allerlei Apple reparaties.
Bij TouchFix in Den Haag repareren we iPads, iPhones, iPods en iMacs. We doen het dagelijks, dus we zijn er goed in!
TouchFix heeft vele jaren ervaring in het repareren en vervangen van het glas en andere onderdelen van iPads.
Bestel jouw iPad onderdelen via de mail of maak snel en eenvoudig een reparatie afspraak voor jouw iPad. Het repareren van je scherm, het vervangen van het glas of het herstellen van waterschade is vaak binnen een uur te maken.
Als je niet naar ons toe kan komen, hebben we een haal- en brengservice of je kan je Apple device naar ons opsturen via de pakketpost of een koerier.
We hebben met de jaren een groot specialisme opgebouwd in het repareren van diverse Apple producten: iPads en iPhones, maar ook iPods en iMacs. Apple is natuurlijk sterk gegroeid de afgelopen jaren en zodoende hebben wij veel ervaring opgedaan met het repareren van diverse Apple producten.
Wil jij een iPad laten repareren? Of een iPod laten repareren? Wellicht juist je iPhone laten repareren? Dan ben jij bij TouchFix aan het goede adres. Wij hebben de kennis en experts in huis om het probleem met jouw Apple toestel op te lossen zodat je er snel weer goed gebruik van kan maken. Zo hoef je niet langer rond te lopen met een kapotte Apple device.
Is je iPad stuk? Dan kunnen wij je een handje helpen. Met onze Apple gecertificeerde reparaties die worden uitgevoerd door onze experts worden alle iPadreparaties netjes uitgevoerd. Hierbij maken wij alleen gebruik van originele Apple onderdelen. Zo weet je zeker dat jouw iPad weer zo goed als nieuw is na reparatie bij TouchFix in Den Haag.
Met welke iPad reparatie mogen wij je helpen? Is het scherm gebroken? Of doet wellicht de batterij het niet meer? Zijn de speakers kapot? Of weet je misschien niet precies wat er aan de hand is? Blijf dus niet rondlopen met die kapotte iPad of iPhone, want bij TouchFix hebben we hem binnen no time gerepareerd.
Voor al jouw vragen staan wij je graag te woord: Stel uw vraag hier »