Winkel in Den Haag
Originele onderdelen
Met en zonder afspraak
Transparante prijzen
Winkel in Den Haag
Originele onderdelen
Met en zonder afspraak
Transparante prijzen
Selecteer jouw Apple iMac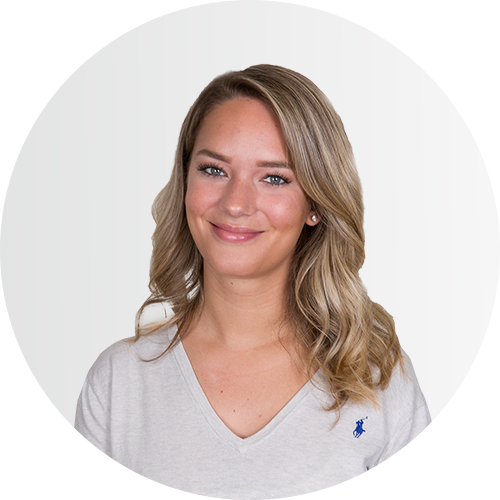 Heb je hulp nodig of heb je een andere vraag?
We helpen je graag direct verder.
Alle reparaties
TouchFix levert vele betrouwbare en goedkope reparaties.
Dit doen we voor zowel smartphones, tablets als computers. Door de kennis en ervaring kunnen we bij TouchFix praktisch elke reparaties verzorgen. Daarnaast verkopen we ook losse onderdelen voor je smartphone of tablet. Reparatie van je smartphone, tablet of computer hoeft helemaal niet lang te duren. Het is bij TouchFix in Den Haag vaak al klaar terwijl je wacht. Heb je geen tijd om langs onze winkel aan de Loosduinse Hoofdstraat te komen? Geen probleem! Via onze website www.touchfix.nl kun je altijd je toestel toesturen of laten ophalen. Daarnaast zie je dan direct wat de reparatie ongeveer gaat kosten. Dat is natuurlijk wel zo prettig.
Het is altijd vervelend als je smartphone of tablet kapot is natuurlijk. Maar dit hoeft helemaal niet lang te duren of heel duur te zijn om te repareren! Daarnaast kan TouchFix uit Den Haag heel veel meer repareren dan je misschien denkt. Onze gecertificeerde medewerkers repareren zowel smartphones, tablets als computers en gaan mee met de ontwikkelingen door scholing. Zo kunnen we voor elk probleem een passende oplossing bieden. Dus wat het merk of de reparatie ook is. TouchFix uit Den Haag kan het voor je oplossen.
Zo repareren we bekende merken als Apple, Samsung, Blackberry, LG, Huawei, Asus, Microsoft, Sony, maar ook minder bekende merken XIaomi, Umi, Meizu of Zopo. We verzorgen reparaties aan het beeldscherm en glas, knoppen en trilfunctie, simkaart en SD kaartlezer, moederbord en printplaat, speakers en geluid, batterij en opladen, camera en flitser, behuizing en frame, antenne en ontvangst en sensoren en vingerafdruk. Wanneer jouw gewenste reparatie hier niet tussen staat kunnen we altijd een onderzoek uitvoeren om te kijken waar het probleem in zit. Zo kunnen we het alsnog oplossen.
Wil je weten of wij ook jouw gewenste reparatie kunnen verzorgen? Neem dan zeker het contact op of regel het zelf via onze website.